Each member of this learning community landed at our nest with unique gifts --they are leaders, teachers, peacebuilders, writers, artists, therapists, and amazing healers. While we may have different backgrounds, we all share a common goal of serving humanity while we are here. Thank you for taking the time to meet this amazing array of humans, who call the Heart Nest their home.

Dr Sabrina N'Diaye, founder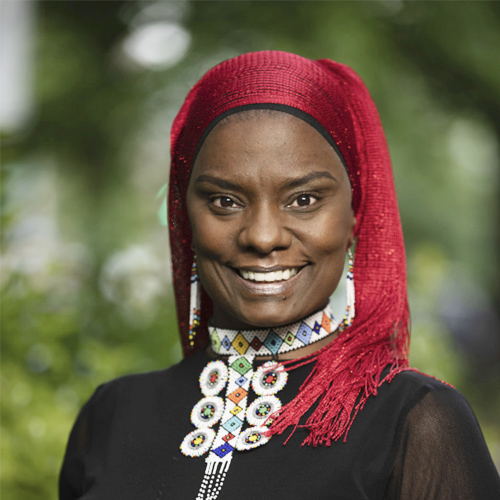 ---
he/him/they
Recovering Criminologist
Associate professor, Metropolitan State University
Raj is a recovering criminologist, alcoholic, and survivor of sexual abuse, with over 20 years of community-based activism as a researcher and educator. Inspired by the resilience of our youth and the men in our prison systems, he trains school staff, probation agents, community members, and justice personnel on restorative practices, trauma and healing, value-centered leadership, community building, and unpacking implicit biases. He believes in raising consciousness utilizing the restorative circle process. In his latest work, raj explores the depths of our justice system and creates a framework in which knowledge and heart become the root of our practices.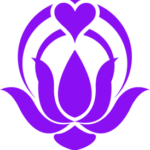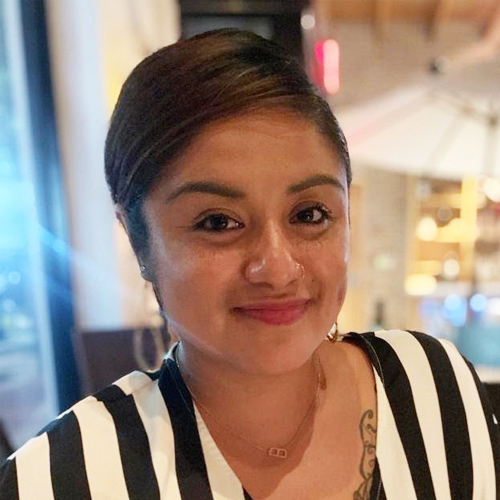 Mirian "Bev" Perez is the CEO/Founder of ShieldUs- a private owned business focused on breaking the stigma of mental health amongst police officers, offering them a safe place to be heard and supported with the goal of ending the suicide epidemic amongst police officers and first responders everywhere.
Mirian "Bev" is a former police officer, detective and leader in her squad, she served the Prince George's County Police Department for ten years. After her experience as a police officer and her educational background she has now dedicated her life to sharing her story of overcoming Post-Traumatic Stress Disorder, Anxiety, and depression. Mirian is a motivational speaker and wellness coach; her goal is to educate, inspire, and break down the stigma of mental health amongst First Responders. Mirian is a certified lifeguard through the Red Cross, member of Diversity in Aquatics and a US Master Swimming-(Adult Learn to Swim)- Instructor. Mirian has used these certifications combined with her training with the Center For Mind Body Medicine to become a practitioner of the Blue-Mindfulness method, where water and mindfulness are combined to encourage Post-Traumatic Growth.
Other certifications Mirian has obtained are: CPR & Frist Aid Certification through the Red Cross, Psychological First Aid, Mental Health First Aid, ASIST Training Certified (Applied Suicide Intervention Skills Training), Wellness Recovery Action Plan Certification (W.R.A.P), Motivational Interviewing and is soon to be a Peer-Support Specialist through the state of Florida.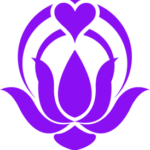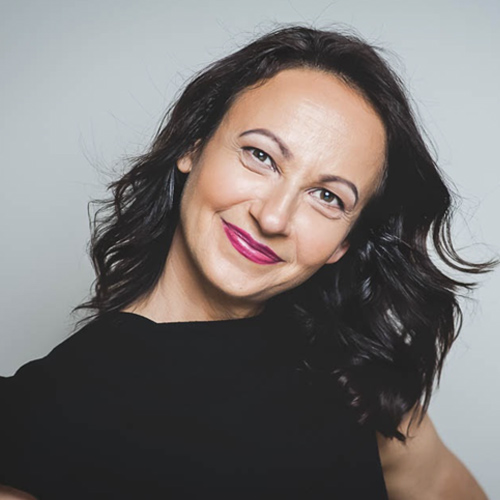 Sharon E. Cooper is a yoga teacher, workshop leader/healer, writing coach, and an award-winning internationally produced and published playwright, screenwriter and filmmaker. Her short plays have been produced in India, Hungary, Singapore, Australia, England, Germany, Hungary, the Netherlands and across the U.S. She is published in The Best Ten-Minute Plays 2010, 2014, 2016, and 2019, as well as Laugh Lines: Short Comic Plays and several college textbooks. Sharon's award-winning comedic films "The Seven Men of Hanukkah" and "Believin'" have screened across North America and South Asia. Sharon has a compassionate approach in all of her work—as a yoga teacher for over fifteen years, as a writing coach for individuals, groups, schools and companies, and as a workshop facilitator in creating and leading programs for white people in nonjudgmental spaces to work on eliminating racism. Her work changes people's lives.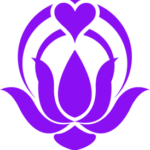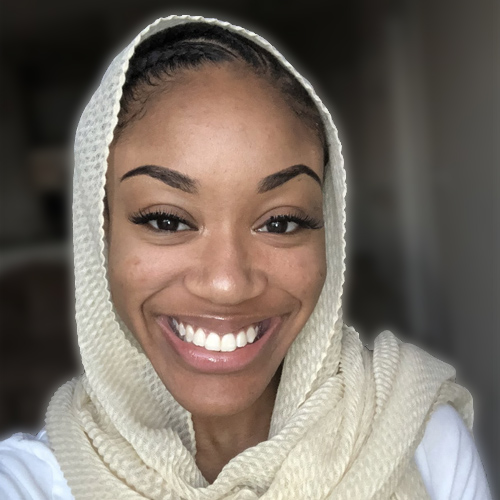 Originally a native of New Jersey, Nafisah Harley is a current graduate student working toward her Master's Degree in Clinical Mental Health Counseling through Johns Hopkins University. After her brother's diagnosis and struggles with receiving appropriate care, Nafisah became adamant about working with members of the Black community to erase the stigma surrounding mental health. She began to get involved volunteering and fundraising for the Mental Health Association of New Jersey and went on to graduate from Kean University with a Bachelor's in Psychology. After moving to Baltimore to continue her studies, she met with Dr. Sabrina N'Diaye, and began learning mind-body skills to help individuals process trauma and begin their journey of healing. After going through advanced training, Nafisah began to further develop her counseling skills working under the supervision of Dr. Sabrina. Since then, she has co-facilitated two mind-body skills groups for African-American women called Black Blossoms and has even gone on to create another mind-body skill group, Melanin Minds, centered around mental health in the Black community. Nafisah is deeply humbled by the opportunity to work with men and women of all ages. She is empathetic, passionate, and dedicated to her work. Nafisah believes that the journey to healing is a process that helps unearth our potential and further develops the gift within to be a better version of our true self.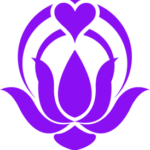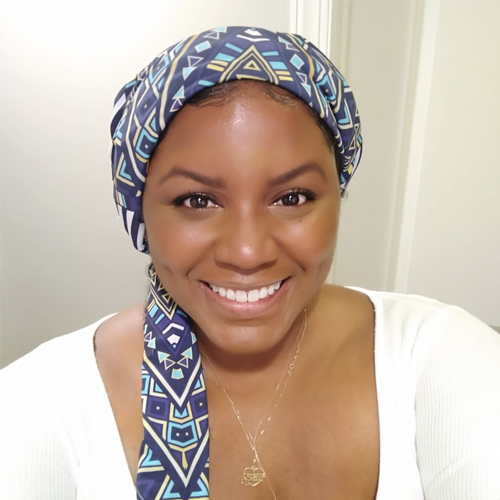 Benuuas Kenya Pope is a COmmunity Healer, with rhythm, words, dance, sound, affirmations, herbs, and meditation. For the last 7 years, as a Life and Leadership Coach in the realm of ontology, she served as a midwife for individual or group clients to "become their next best version of themselves. Taking the birthing to its literal sense, she ushers birthing families through one of the greatest natural events - childbirth. As a Full Circle Birthing Doula, she supports the birthing of their entire family, using genograms, family stories, and advocacy and support. Soon to be Certified Practitioner for The Center for Mind-Body-Medicine, Benuuas creates sacred space in groups for those at the crossroads of their own rebirth- Black parents of Black sons (across the globe), Afro-Latinas who speak English, Spanish, or Span-glish, Black men,
@thegoddessbuilder on Instagram